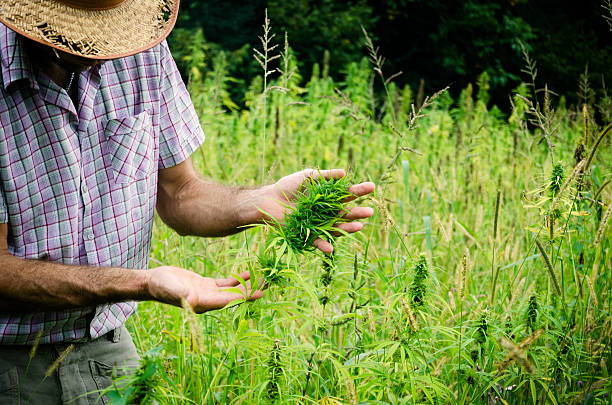 No Harsh Production Methods
We believe that natural products should be just that - natural and pure- and not contaminated by harsh farming methods, pesticides and the chemicals that make their way into any organic matter that is grown and harvested in this way. Some modern farming methods that exist leave a lot to be desired regarding the measures that are taken to produce bigger yields, but it is not something we believe is in the interests of the environment or the consumer - which is why we avoid them at all costs.
During the CBD extraction process, some companies use solvent-based techniques, which not only result in a large degree of the CBD compound from being lost but also in a less pure product. At Nature's Blends, we use the gentle CO2 extraction method, which ensures all of the CBD is retained in what is a much more natural, purer CBD extract.
These purity-driven principles apply across our entire range of products.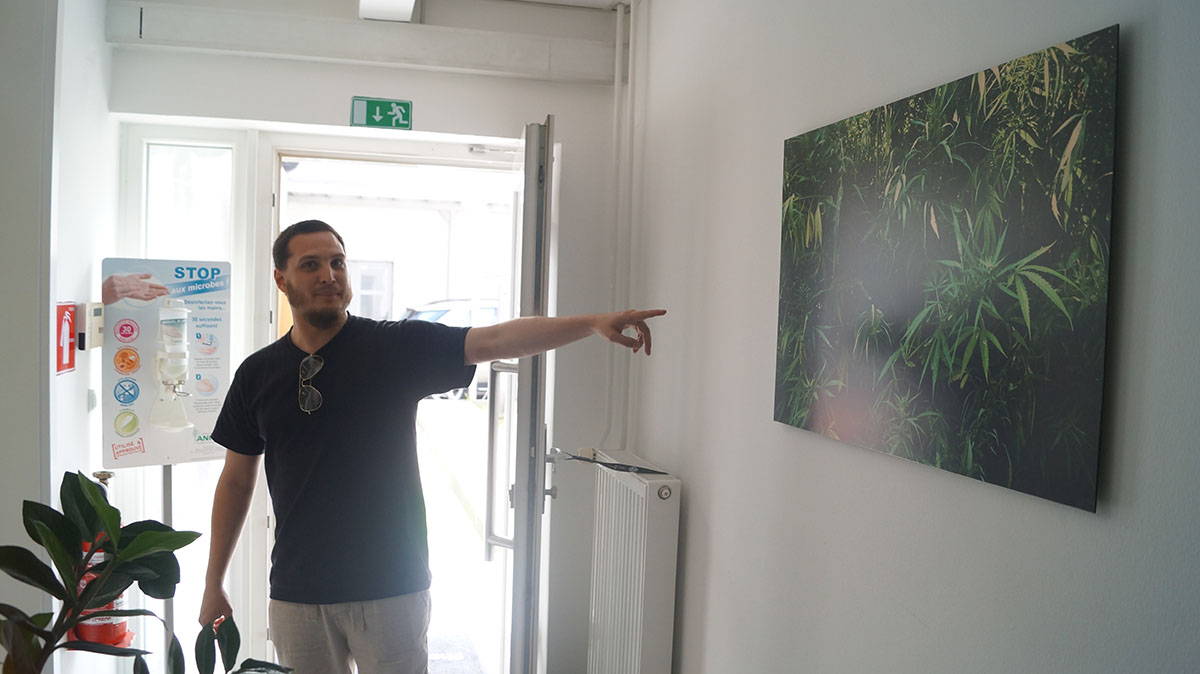 The oath we make to you is a clear and distinct one: we have always strived to deliver the very best of what nature offers and make the benefits available to everyone, regardless of how busy and chaotic our lives are. Since we started out on this mission, we have ventured to some of the most remote parts of the world in order to gain the ancient knowledge that exists regarding wellbeing and good health.
This is something we will continue to do, ensuring that whether we're sourcing products from the plains of Ethiopia or the Atlas mountains, everything that makes its way to you will be as pure and as health supporting as it possibly can be. Not only that, but we will have the good of the environment and the planet as a whole at the centre of our thoughts and never be party to anything that harms it.
So, if you're new to the concept of including natural supplements in your routine, then we welcome you join us on our journey and sample the fruits of our labour and enjoy the gentle support they provide to the body. However, if you are someone who is already familiar with natural products and the benefits they offer, we invite you to try products from our range, so that you can sample for yourself both their purity and their efficacy.
Only then will you know for sure that we mean every word we say.
The quality of Nature's Blends products is very much backed by science, as we believe that nothing should be left to chance in this matter. Whilst some suppliers of CBD and natural supplement products claim that theirs is the purest and most effective in supporting health, these claims are often unfounded and not backed up by the product they supply. It's easy to say these things, but not so easy to provide scientific evidence to show that what you say is true.
Every natural product that carries our label has been put through a rigorous scientific lab testing process to ensure that it is pure enough to bear our name. We leave absolutely no stone left unturned in our efforts to supply the best there is so that we can ensure that our customers are getting all of the health support our supplements provide when they buy from us.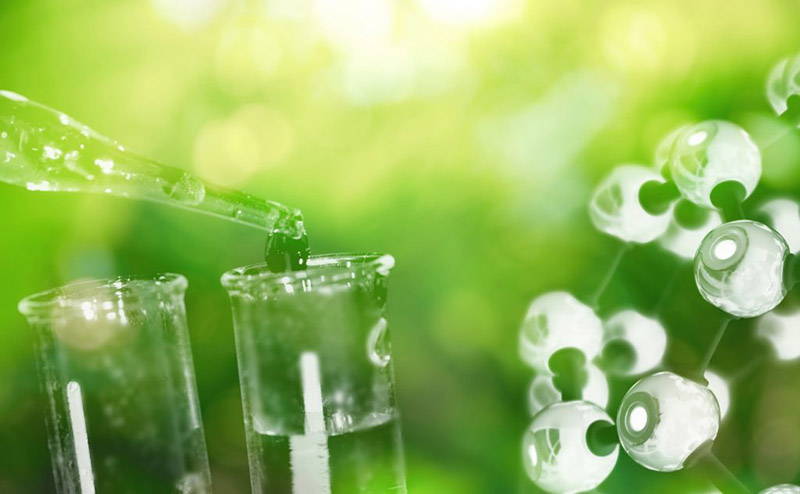 When we state that our products are lab tested, we are not merely paying lip service to those who want to know that our range is of the highest quality and that is because it is carried out by a 3rd party lab testing facility that has complete impartiality. We have no input into their findings, and if they say our products are pure, then they mean it. And if it's not pure enough (which is something we're pleased to announce doesn't happen very often) then it just won't make it into our range.
Not only are our ultra-pure products better for you, but they're also more abundant in the all-important active elements - meaning that they provide more support for wellness.
That's the guarantee that you get from Nature's Blends, and it's something we stand by.